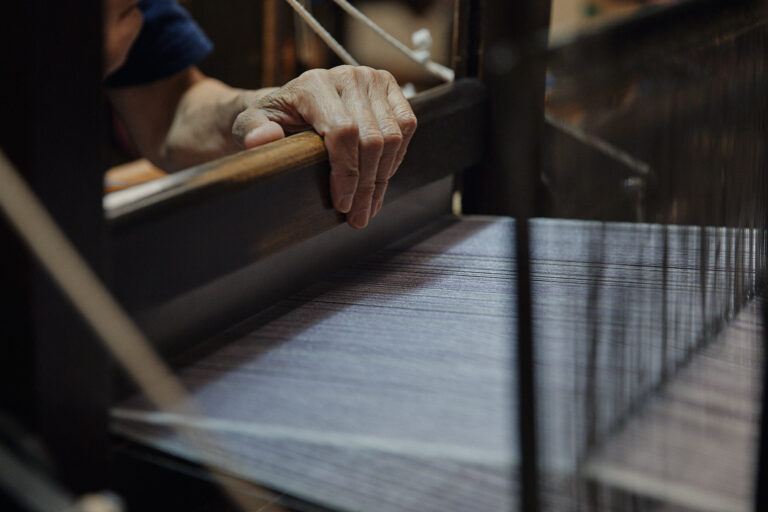 Claude is committed to the advancement and sustainability of kōgei (Japanese craft) by integrating its techniques and materials into our work. Motivated by principles that value intricate processes, rare materials, and handcraft work are all distinct characteristics of kōgei that elevate the beauty of an object.
Specialized skill and patience are also necessary ingredients in creating exceptional accessories and objects, and it is the craftspeople we work with who make that happen. The legacies from which they have learned and their unique touch is felt throughout our products. Our collaboration with them is a privilege and a pleasure as they help grow our understanding of how expansive the creative possibilities are within their techniques and materials.
In a world saturated with mass production and high-turnover product, it is our hope that the effort behind this creative process fosters a profound connection between people and the objects they choose to include in their life. Our aim is for these objects to be used and fully enjoyed for a long time to come, while also preserving the soul and spirit of its inspiring journey.