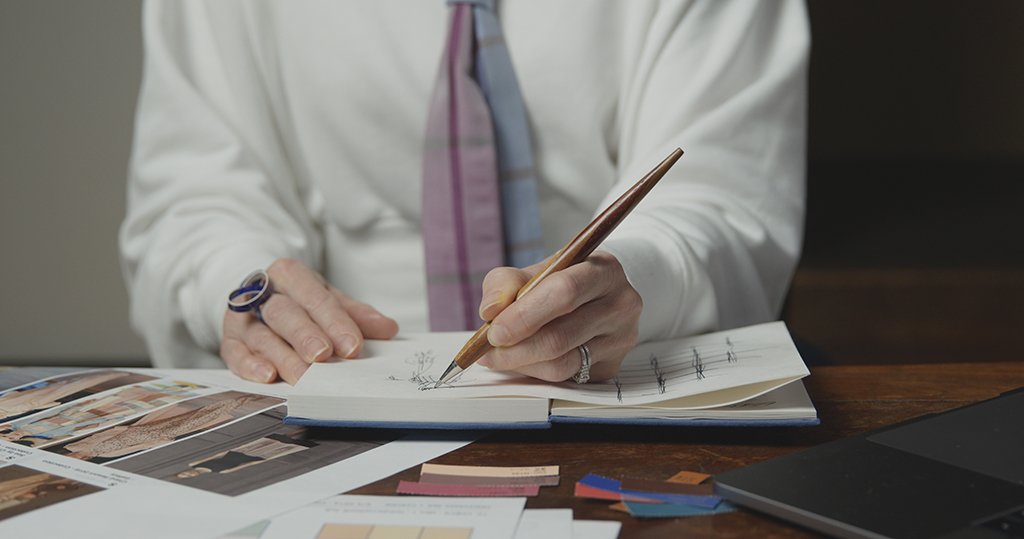 With its unique pedigree and joy of creation, Claude delivers a variety of exquisite products that are steeped with history, story, and a depth of meaning. The fashion accessories and home goods you see here are inspired by Japanese kōgei, traditional craftwork committed to respect for creative processes and disciplined skills. This adoption of ideals and techniques allows Claude to produce a profound design experience for the consumer. Claude creates a direct connection between the creator and the consumer through the power of hand, crafting desirables that embrace both art and function.
The essence of the Claude aesthetic combines the contrasts of edgy and classic styles—reaching for the beautiful and accessible, with captivating end results.
Credits
Great things happen when you have talented people around you.
Claude would like to thank the following collaborators:
Nik van der Giesen, Art-direction, Photography & Video
@nvdg81
Masako Hayashi, Hair & Make-up
@egtvive
Mari Takahashi, Model
@symmari
Kumiko Miya, Flowers
@kumiko_miya
Secca, "Buckles" production experiment
@secca_kanazawa
Haley Alt, Writer
Alex Story, Writer